Café Noir
is a delicious coffee shop located at 307 Grafton Street in Shrewsbury, MA!
Monday: 6 am – 6 pm
Tuesday-Friday: 6 am - 7 pm
Saturday & Sunday: 7 am – 5 pm
Caf
é
Noir is located in the plaza right off of route 140!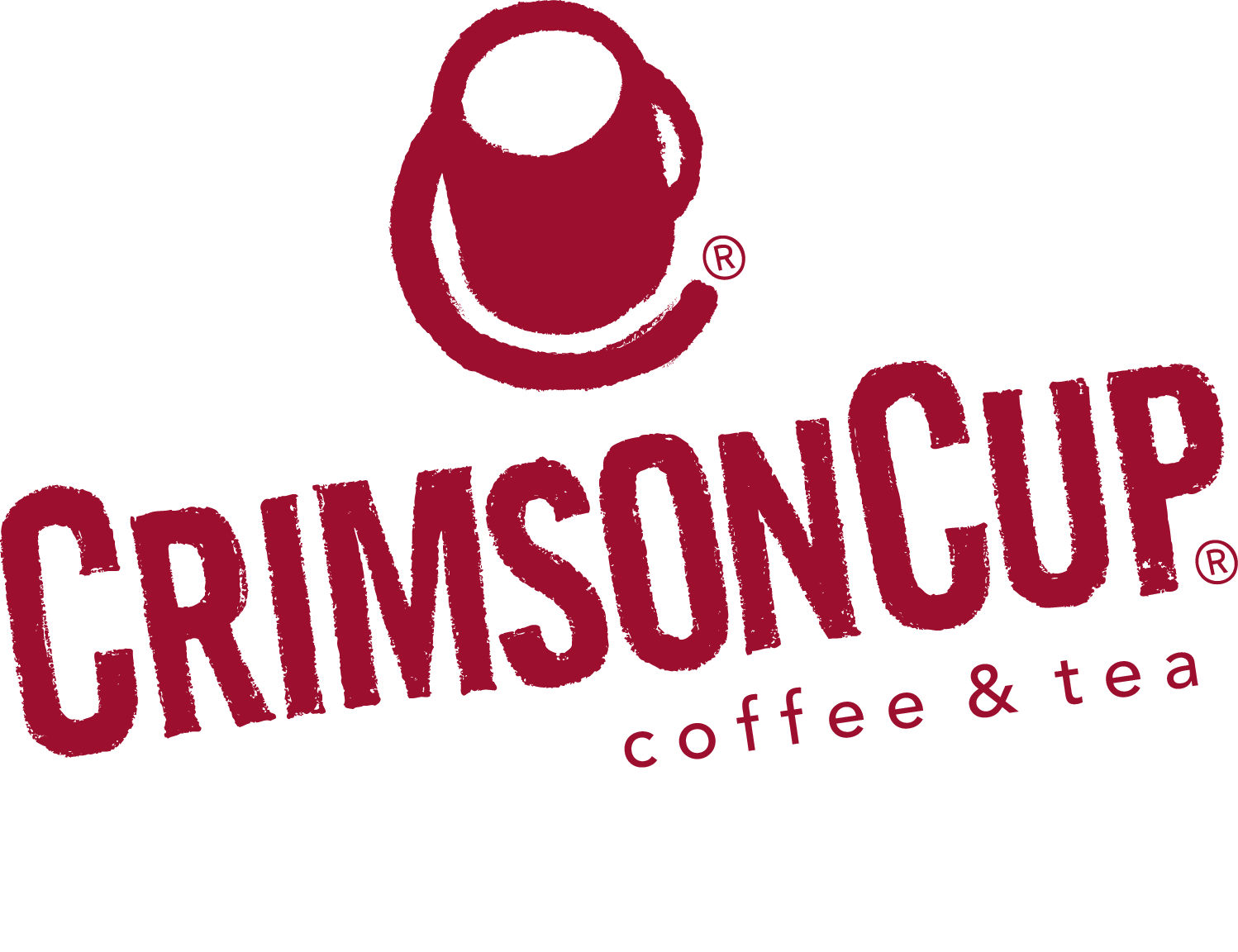 Café Noir's organic coffee and tea is purchased from Crimson Cup, which
uses only "the finest,
highest class, specialty grade coffee beans
," which are bought directly from farmers. From there, this fair-trade coffee is roasted in "small batches in Columbus, Ohio."
Café Noir is very popular because of their delicious iced and hot coffee; especially their Snickers Mocha iced coffee (which is my personal favorite), as well as their tea!
and muffins!!!
For those of you with a sweet tooth, Café Noir also sells festive cupcakes and cookies, such as these mouthwatering cookies and cupcakes!
The cozy and laid-back atmosphere of Café Noir allows for customers to feel comfortable enjoying their coffee alone as well as those who are in groups!
There is a community board by the entrance where local businesses and people can put up flyers about upcoming events in town and leave their business cards for people to take!